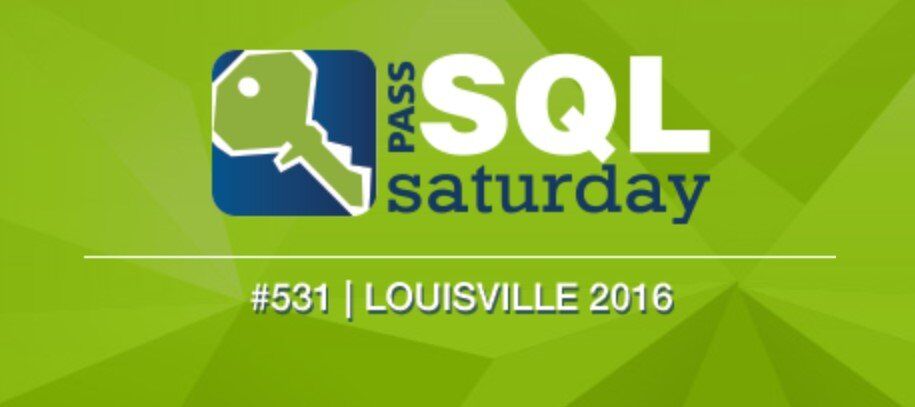 Join me August 6th 2016 for SQL Saturday Louisville 2016!
I will be presenting a session titled Power BI & SharePoint – A Marriage Made in Redmond – I will be showcasing business intelligence options within SharePoint, show how we can use Power BI to enhance our BI capabilities, and then show how Microsoft Flow can take your business solution to the next level.
I am speaking in the first speaking slot – come by and say hi!
[UPDATE]
Thank you everyone for attending! You had great questions and I really enjoyed our time together!
@DanielGlenn making some pie charts at #sqlsat531 pic.twitter.com/9JGzAUfc5U

— Neil Patel (@neil_patel77) August 6, 2016
You can view the slides here: Power BI and SharePoint – A Marriage Made in Redmond